Alusystem, the market leader in building facades and roofing solutions, is consolidating its residential portfolio with two of the latest projects from One United Properties developer: One Modrogan and One Peninsula. The company was contracted for the execution of the facade projects of the ensembles, which amounts to a value of over 12 million euros.
To realize the facades of the One Modrogan and One Peninsula assemblies, Alusystem uses premium aluminum carpentry solutions, which are integrated in the architectural concept and in the sustainability standards of the projects. These are distinguished by features such as hi-finity sliding systems, which combine minimalist design with energy performance, ensuring a high degree of transparency for maximum penetration of natural light into the living space.
"We are happy that Alusystem carpentry solutions have been chosen for the construction of reference projects for the exclusive housing market of the Capital. The collaboration with a successful developer such as One United Properties reaffirms our growth potential in the residential carpentry segment, where we come up with innovative, competitive solutions, based on the expertise gained in the almost 20 years of execution and leadership in the office area.", said Răzvan Popa, Executive Director of Alusystem.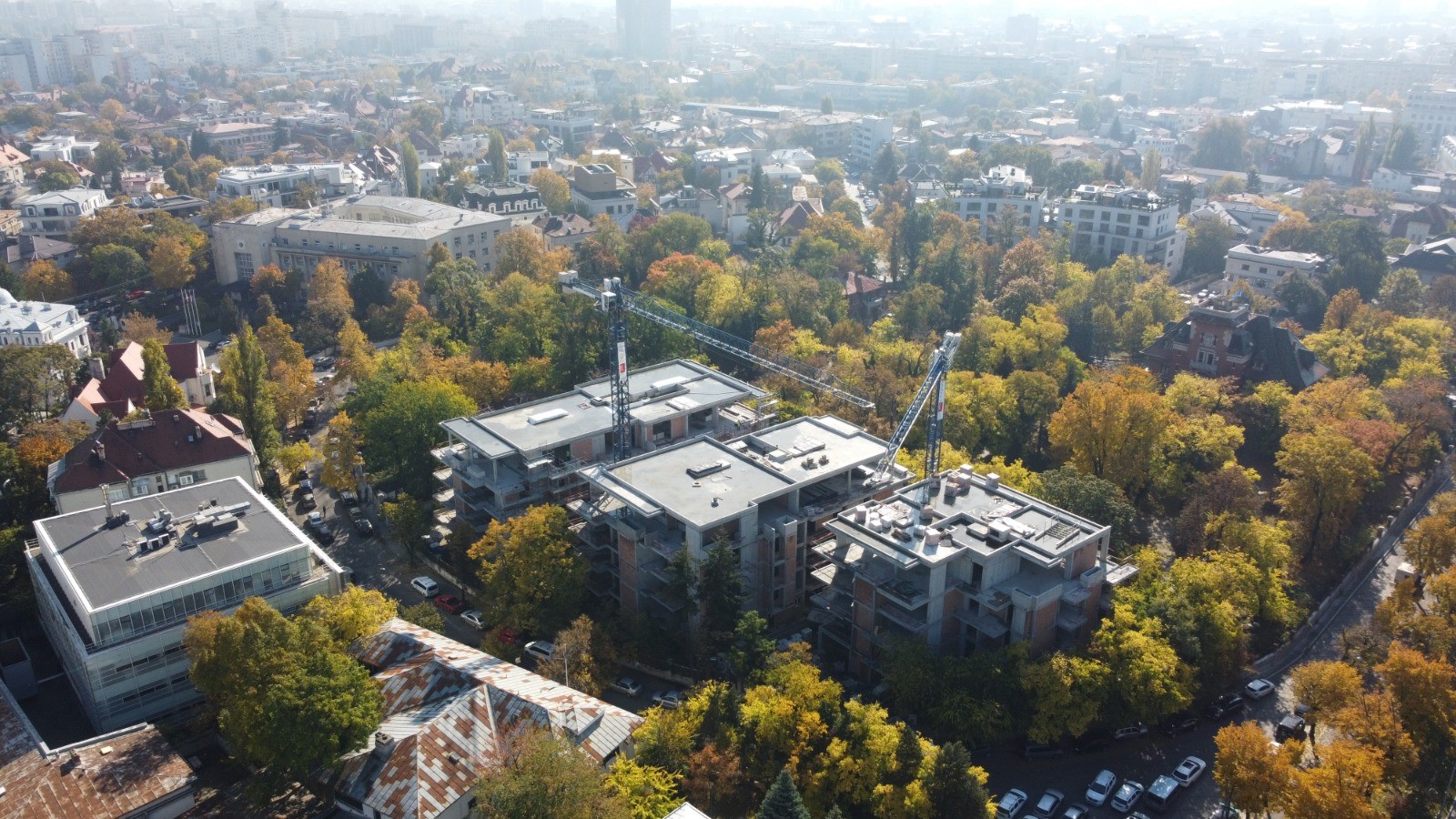 One Modrogan is a unique residential development and an architectural symbol of modern Bucharest due to its location in an extremely rarely available area, on Modrogan Alley, near Kiseleff Park and Aviatorilor Boulevard. It is a boutique complex, consisting of 3 low height blocks.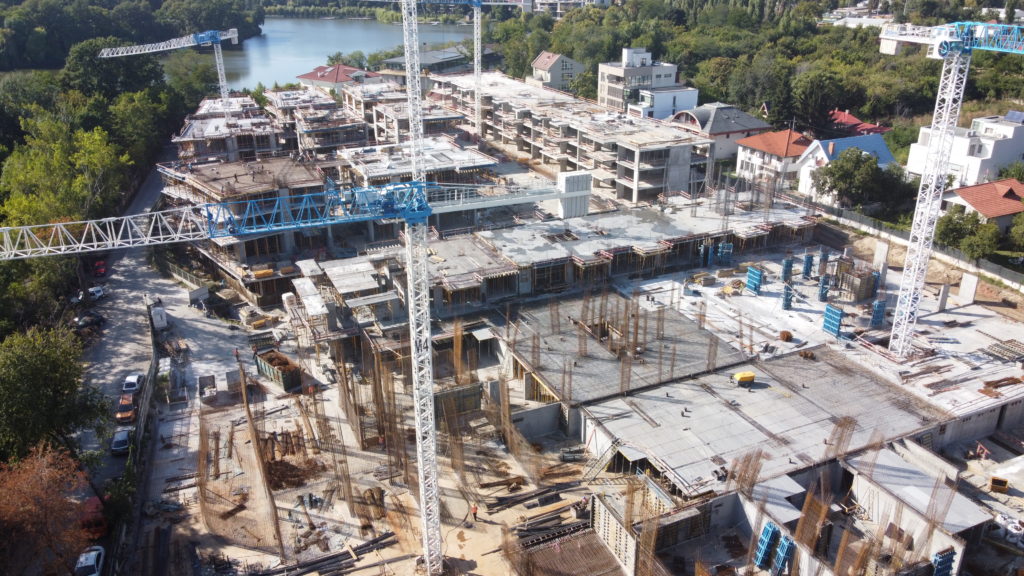 Located on the shores of Floreasca Lake in the Capital, One Peninsula is an exclusive residential club, equipped with a system of geothermal heat pumps, a premiere on the residential market in Bucharest. In addition to the residential units, the project will include several facilities such as a semi-Olympic swimming pool, a pilates room, brasserie, gym, golf room and others. At the same time, for an increased degree of privacy and tranquility, the access to the complex will be pedestrian, the cars being directed exclusively in the underground parking.
Alusystem, part of the Bog'Art group, is the market leader in the design and execution of curtain facades and walls, with a business worth 21 million euros estimated for 2021.
The company specializes in office, industrial and commercial constructions, recently diversified its activity in the residential field, in order to meet the need for high quality in the area of aluminum carpentry. For each project, Alusystem works closely with architects and developers to provide customers with customized solutions, tailored to the requirements and requirements in terms of cost, energy efficiency, sustainability and design.