Alusystem, the market leader in facades and building envelope solutions, is involved in the development of Art City residential project, started by Bog'Art in the north of the capital. Art City is the first project in Romania that will integrate the new aluminum carpentry system, launched by Alusystem this year on the market. For the execution of the facades of the ensemble, the company will make carpentry worth approximately EUR 600,000.
Art City is part of the Petrom City urban regeneration master plan, being located in a booming area of the city. It will include 141 apartments, 500 square meters of commercial space and 180 parking spaces, a project worth about EUR 20 million.
The aluminum carpentry system developed by Alusystem completes the quality level of the project through the ensured energy efficiency, durability and design, contributing to the achievement of the objectives of a sustainable development, with low impact on the environment. The product meets European quality standards, as well as the highest air and wind permeability criteria, thus preventing energy losses.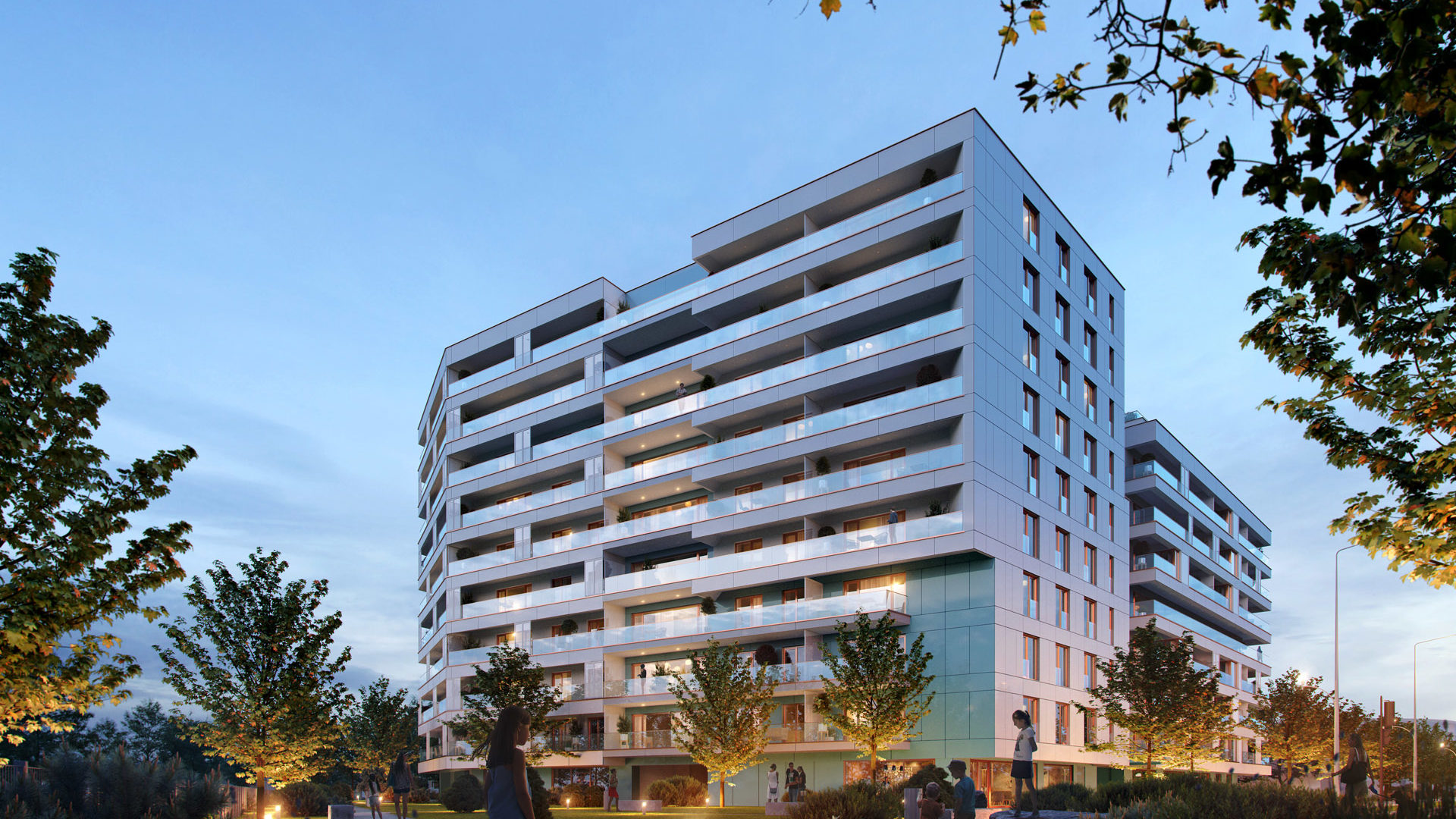 "The collaboration with Art City allows us to demonstrate that the carpentry system offered by Alusystem is extremely attractive and competitive for the residential market. It is a product that integrates innovative technologies in the field with the know-how and technical experience gained by the company in decades of execution and leadership in the office area. In addition, it comes with an extremely good price that allows as many developers as possible to benefit from the quality of an aluminum joinery at extremely advantageous costs. We are approaching the sales target of EUR 1 million euros estimated for the first year of activity ", Răzvan Popa, Executive Director of Alusystem, said.
"The new Alusystem aluminum joinery has been customized with a special color, which gives a premium sensory experience to the user, the profile structure following the new minimalist residential global trend. At the same time, we offer to the end customer the opportunity to go with the customization even further, being able to opt for a custom shape and volume, depending on the preferred architecture ", Valentin Iancu, Technical Director of Alusystem, added.